LESSONS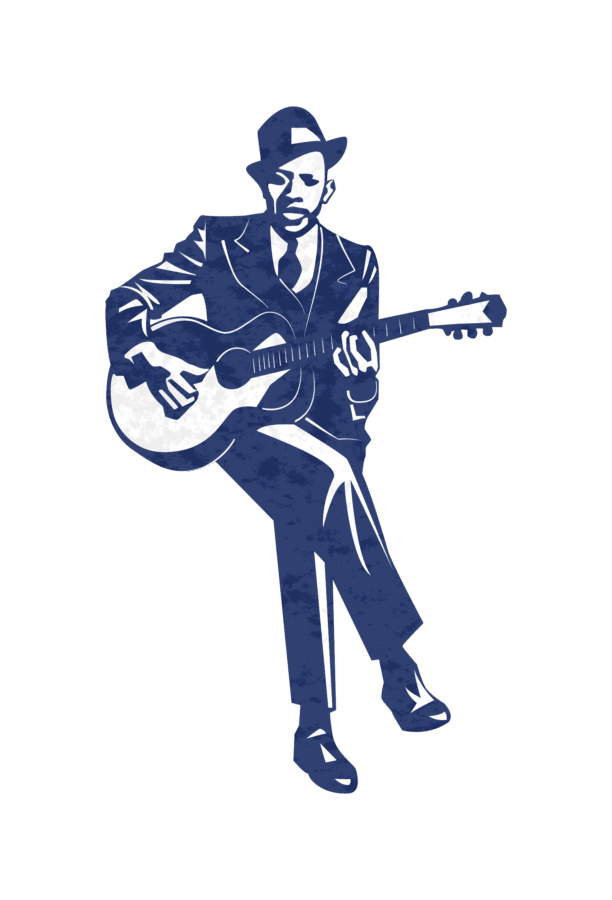 Are you an absolute beginner, or have you been playing for a while and do you feel like you are no longer making any progress? Or maybe you just want to learn a different music style? Learning guitar at POORTER is done step by step, in a structured manner and at your own pace.
Schrijf je  Here for the lessons.
Bij POORTER kan je naast gitaar leren spelen – op alle niveaus en in de meest uiteenlopende muziekstijlen –ook lessen en workshops volgen in mandoline, banjo en ukulele. Momenteel worden deze instrumenten enkel in privélessen aangeboden maar op termijn ook via workshops en als lessenreeks in groep. 
Deze lessen verlopen net zoals de gitaarlessen:
Je krijgt lessen op maat …

Met een gestructureerde cursus …

Je hebt geen voorkennis van notenleer nodig …

Zowel gevorderden als beginners zijn welkom …

Je kan les volgen in verschillende stijlen
Vraag Here for more information!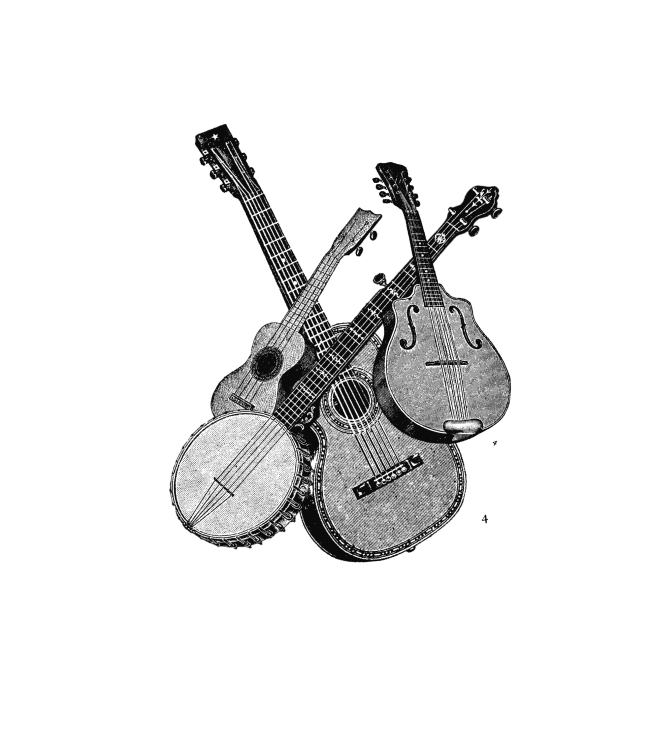 WILLEM (BERELDANGE – LU)
5 sterren! Tom is een sympathieke, intelligente leraar die in zijn gitaarlessen fantastische uitleggen geeft en zijn leerlingen aan een grote hoeveelheid genres blootlegt.
JAN BOUDREZ (WELDEN – BE)
"Hereby I want to to thank you for the great lessons: excellent preparation, content, form and homework. They were interesting, educational and with a nice touch on top. What really helped me a lot were the fundamentals about music theory. Enough to keep me busy for years to come! "
CHESNEY VERMEULEN (EEKLO – BE)
Thank you again for the instructive lessons! A second edition of the Blues workshop would be great! (…) "
STEPHAN KIEBOOM (ZEELAND – NL)
"Thank you again for your enthusiastic way of teaching! You were tireless, even now when the lessons have already ended. They were also an inspiration with all the music examples you gave! (…) You've shown all the possibilities on guitar and that motivates me for the future to come. If you ever teach your Blues Workshop in the Netherlands ... please let me know!
JOHAN VAN DE WIELE (MALDEGEM – BE)
"I've learned a lot from your lessons, especially the alternate chords in the blues songs we saw. I will definitely be able to boost my level with this. I also found the scales you taught very interesting and useful (even though I almost exclusively play rhythm guitar). Thanks again for the lessons!"
Choose how you want to learn:
Good to know: you do not pay any registration fees at POORTER.
Je betaalt enkel per maand voor de lessen die je volgt.
Want to know more?
Before registering, you probably want to know:
1. if the lessons are really your thing
2. how we teach
3 how much a lesson costs
Fill in the contact form below to request more information or to schedule a FREE trial lesson.
SOMS KOMEN ONZE MAILS PER ONGELUK IN DE SPAM MAP TERECHT.
CHECK DEZE ZEKER EENS MOCHT JE NIET ONMIDDELLIJK ANTWOORD KRIJGEN!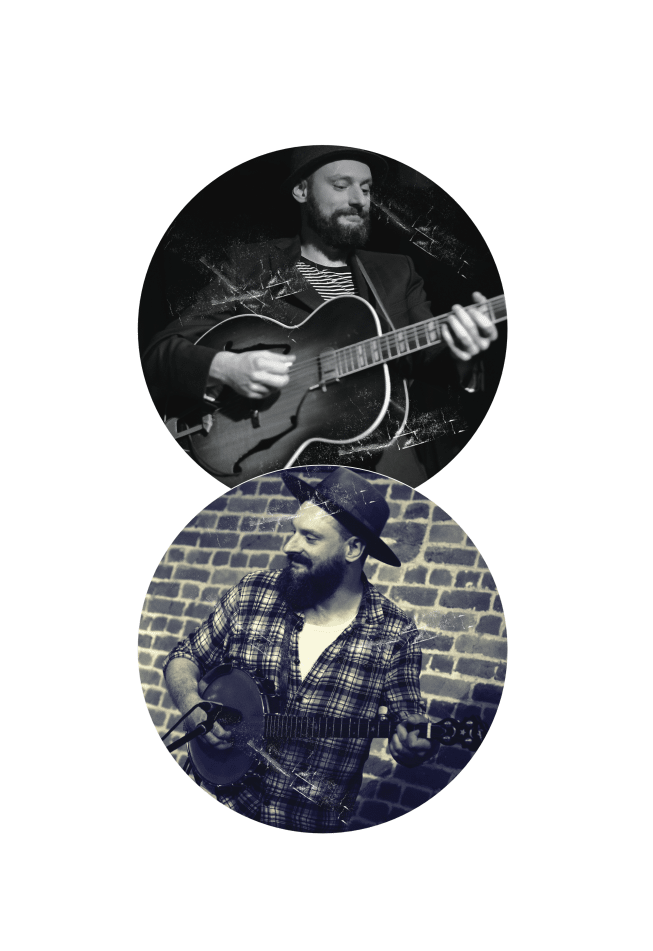 WHO

De lessen worden gegeven door mijzelf, Tom De Poorter.  MUSICIAN op gitaar maar ook op andere snaarinstrumenten zoals banjo, mandoline en ukulele. Ik ben gepassioneerd door rootsmuziek (swing jazz, manouche, blues en country) and I play in different bands like Little Kim & the Alley Apple 3, LENA, The Rusty Zippers, …

WHAT

Bij POORTER kun je in de eerste plaats gitaar leren spelen, op alle niveaus en in de meest uiteenlopende muziekstijlen. Daarnaast zitten ook lessen in mandoline, banjo en ukulele in het aanbod, momenteel enkel als privéles maar op termijn ook via workshops en als lessenreeks in groep. Vraag Here for more information!

Where

The lessons take place in het Meetjesland, in Adegem (part of Maldegem). This is located between Ghent and Bruges and a stone's throw away from the Dutch border. Contact us for the precise address.

When

You can register all year round. You decide when you want to start, so you really don't have to wait until the start of a new semester or school year.